R&D Project Manager – Brain Stimulation Specialist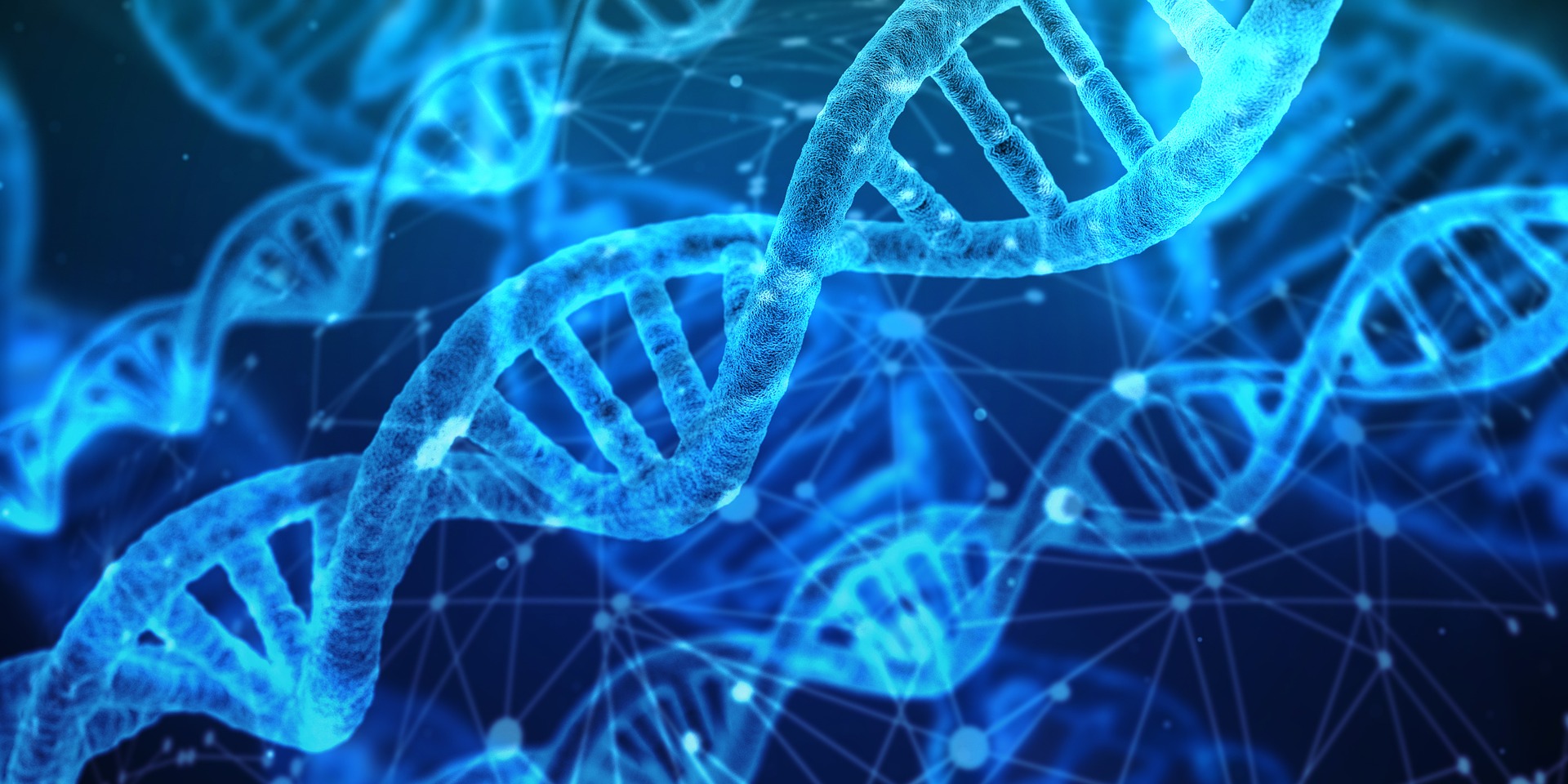 CDI
Temps plein
Cette offre d'emploi a été pourvue
DSF (DIGITAL STAFFING FRANCE) is recruiting an R&D Project Manager – Brain Stimulation Specialist.
Qualified and motivated to join
an ambitious project,
a dynamic and multidisciplinary team working at the interface of electrophysiology, computational and cognitive neurosciences, and mathematics?
Do not hesitate to check that you have the skills and that you want to take up this challenge!
Context:
Our client designs, develops and applies a new medical strategy aimed at restoring damaged neurological functions.
By integrating recently available materials, the company's approach consists in measuring electrophysiological signals at the brain cortical level and proposing a new therapeutic solution based on electrical stimulation and closed loop treatment developed through patented mathematical modeling.
By working with a network of academic, industrial and clinical partners, the company wishes to validate this new therapeutic strategy for the treatment of post-stroke aphasia.
The primary goal is to see this treatment used every day in rehabilitation clinics around the world as well as in patients' homes.
Missions related to the position of
R&D Project Manager – Brain Stimulation Specialist:
The candidate will fit into the current R&D team.
The goal is to take more leadership in 2022 and to build with the team and the president the future of the company.
Main mission :
Implement and apply original stimulation algorithms to improve tACS-based therapies from EEG neuromarkers.
More precisely, this future employee:
Will initially work in tandem with the current R&D Department, before taking more leadership in the post,
Participate in the development of the company's strategy.
Will have to design and manage part of the company's R&D programs
Will work on software development, testing and optimization of a complete system including a medical device for recording / stimulating brain activity as well as associated devices for presenting images to the patient and recording/analyzing speech .
Should collaborate with current and future partners and providers of the company in line with the development strategy of the company.
Oversee product developments, clinical trials and regulatory product registrations,
Will need to collaborate with scientists on a regular basis, to answer funding calls and to prepare administrative documents (such as ethics, promotion and contracts with clinical partners).
Expected profile for this position of
R&D Project Manager – Brain Stimulation Specialist:
A PhD in neurosciences, electronics or computer science (if connection with the field of neurosciences or electrophysiology),
Practical skills in software, instrumentation, testing, wireless communication will be appreciated
Prior experience in electrophysiological signals, programming and analyzing large data sets,
Knowledge of current trends in digital technology e.g. VR / AR, QEEG, digital displays
Experience in conducting R&D work in medical devices, integrating regulatory procedures,
Have managed R&D teams, ideally in a private company,
Proven practice in product development, budget and schedule management, and knowledge of medical innovation funding files,
Have a good organization, rigor, an ability to learn quickly, know how to work independently and have leadership.
Ease of working with medical and clinical professionals
Good written and verbal skills in English and French, Spanish would be a plus
Have the ability to collaborate on written results for publication in the scientific literature, as well as be part of the scientific and technological networks related to the project.
This position interests you and you think you correspond to the profile? Feel free to apply!